Market Yourself
Your cups are the most effective way to advertise. They are what your customers carry out for the world to see.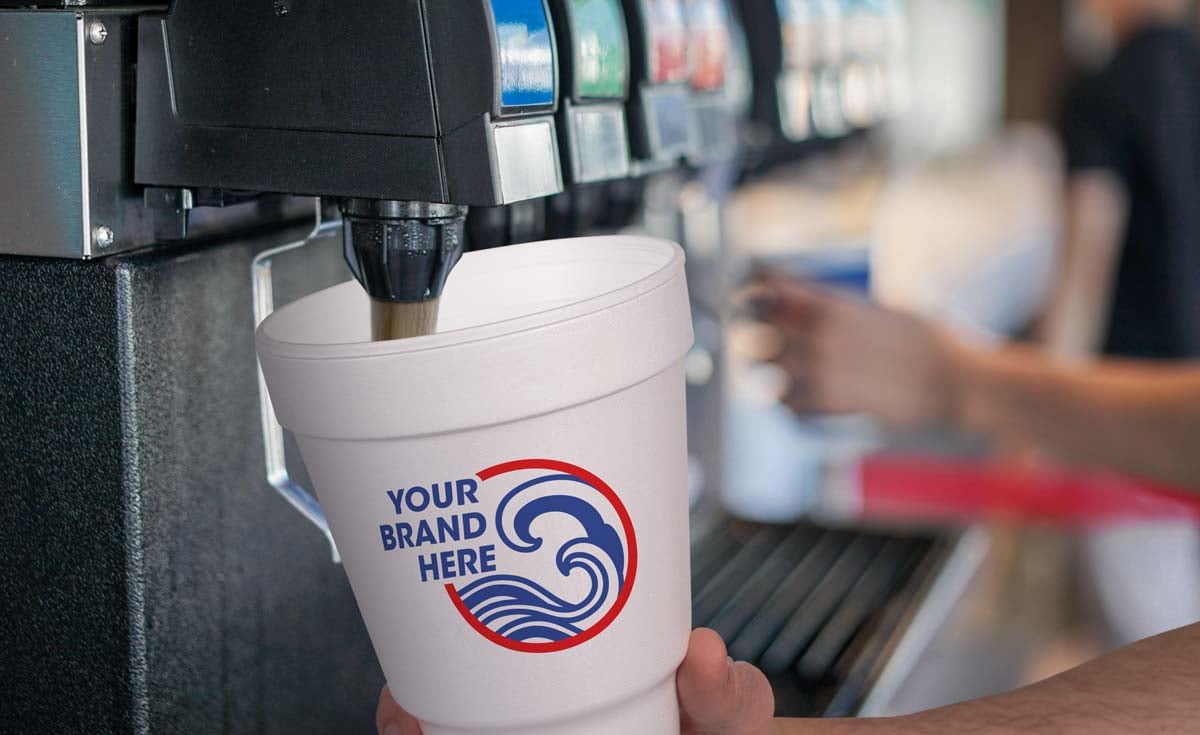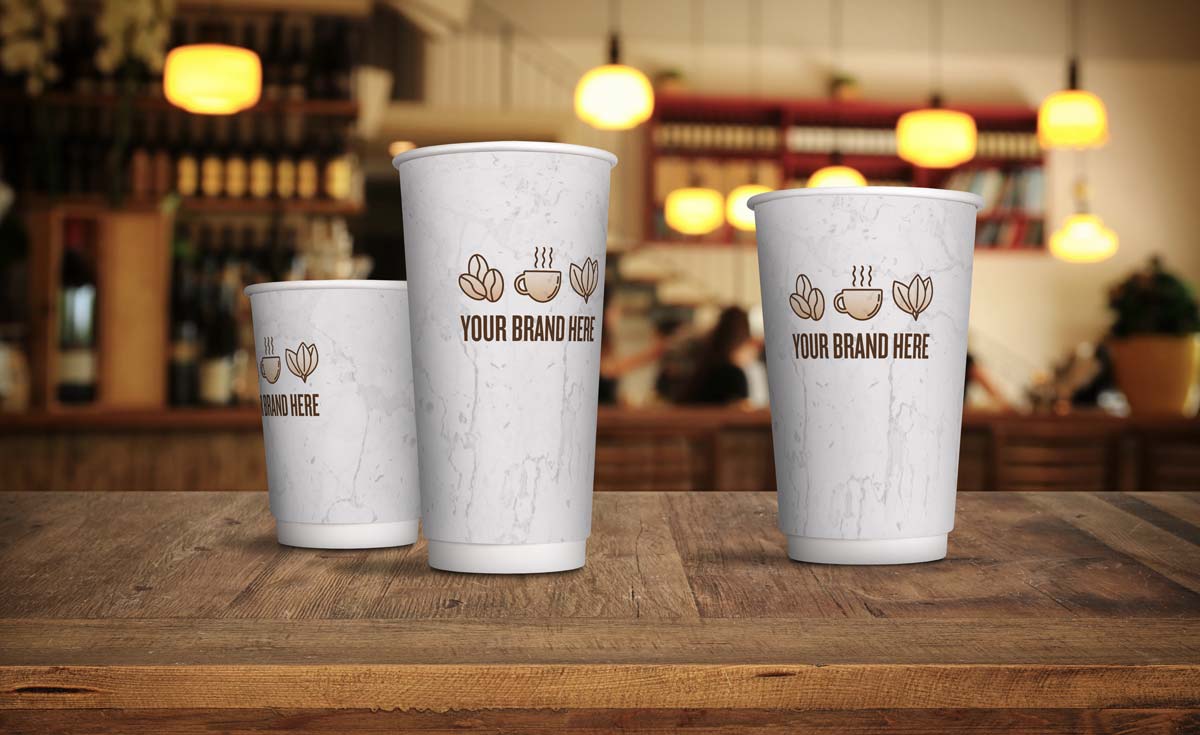 Step Up Your Game



70% of your customers can recall and describe your brand when it is on promotional drinkware.
Why Morrison?
With decades of experience and dedication to our customers, you won't find anyone easier to work with in the industry.

"Morrison Cup Solutions has been providing us our hot cups and foam and plastic cold cups for over 10 years. They know what C-Stores truly need."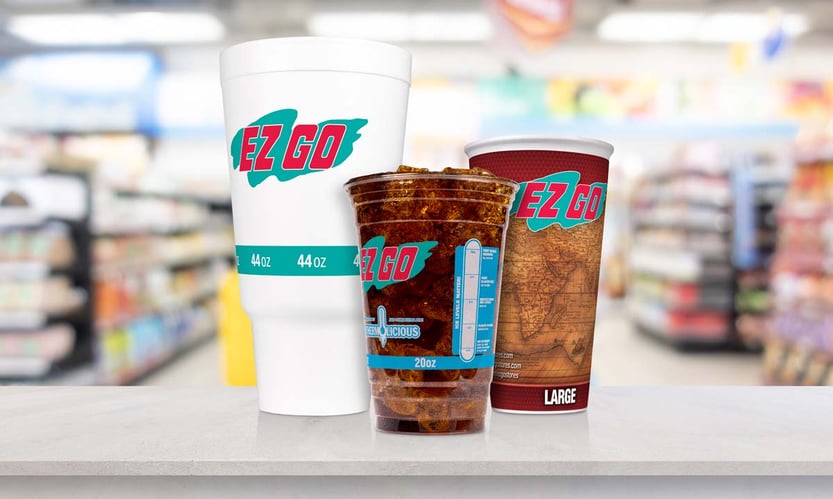 "We've been able to depend on Morrison to keep our branded coffee cups in stock, even through the tumultuous supply chain disruptions during the pandemic. They have truly been a trusted partner. "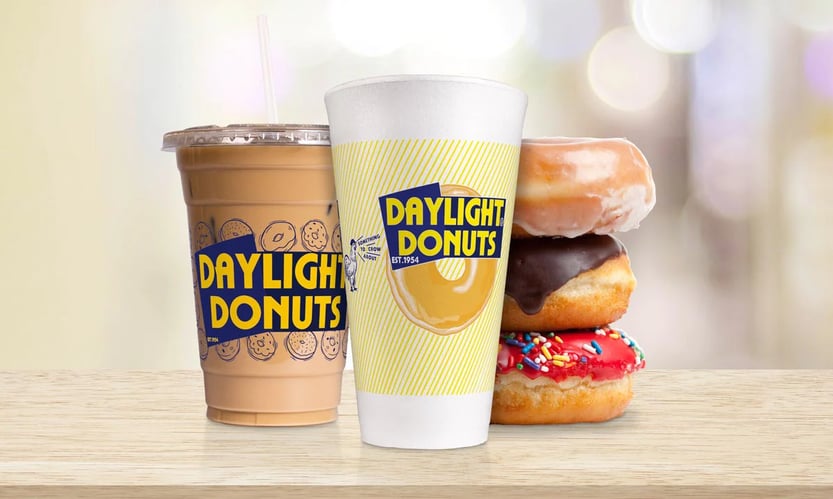 "With Morrison's low minimums and fast turnaround, we are able to supply branded product with ease to our small to medium size retailers. They are a valued and trusted supplier partner."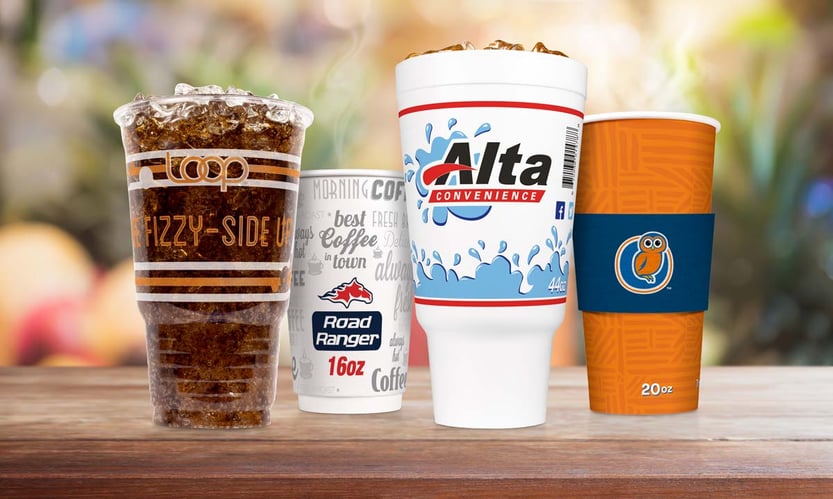 "Morrison Cup Solutions has done a tremendous job servicing the complex branded cup supply needs of our national network of Phillips 66, Conoco and 76 stores. I've yet to come across another company that could handle these diverse supply chain needs better."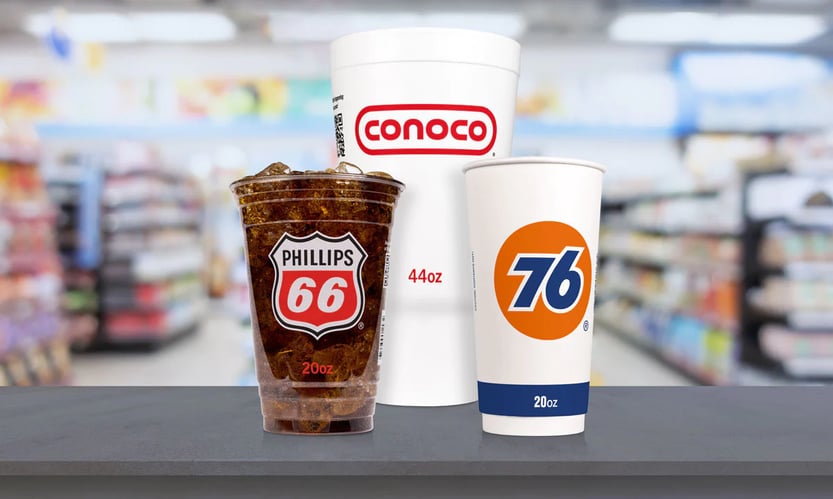 "Communication is always consistent and timely. The design team at Morrison can truly take a small vision we have and make it come to life on a souvenir cup!"