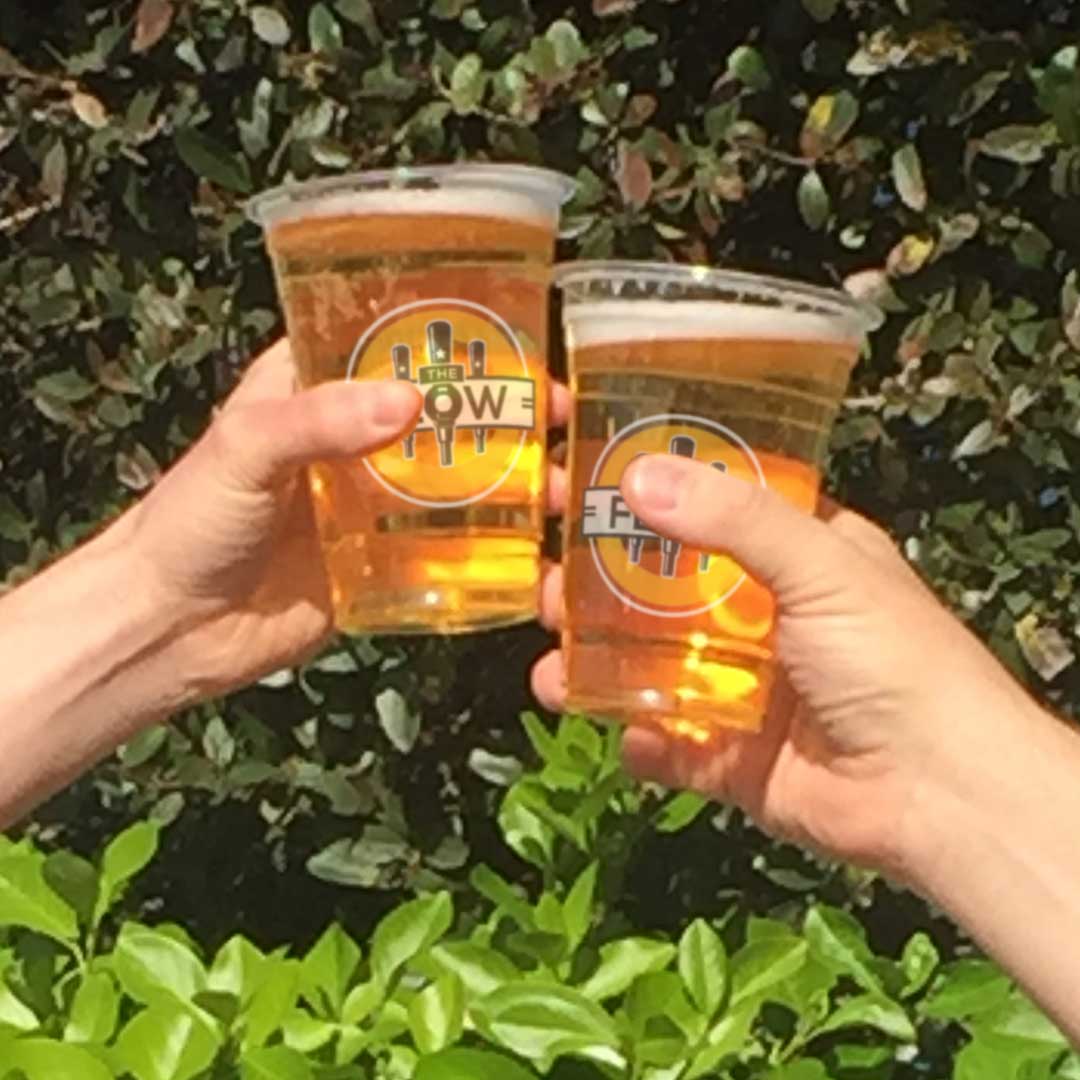 Your satisfaction is our goal.
Our experienced, professional customer service and sales team stand ready to get your order started and exceed your expectations. Having a creative team on-site enables us to work together to develop a visually pleasing design to promote your name or brand. And by offering in-house printing, we can offer the best quality work at an unparalleled speed. We feature some of the lowest minimum runs in the industry, an in-house creative team, and reliable and flexible shipping options.

By handling your custom printed cup order from start to finish, Morrison can control quality and ensure you get the exact product you envisioned. This is our commitment as your premier partner in custom printed cups!

The first step is choosing the cups you need. We will work with you to determine product specifics and pricing. Then you will move to the creative process. If you don't have existing artwork, don't sweat it — we can work together to create a custom logo or design. Once you've approved the design, we will create the plates, send the job to the manufacturing queue, and in a few weeks, your order will be ready to ship.

Explore our Frequently Asked Questions about the process below. If you're looking for custom art guidelines, get the specs for your design here.
It's as easy as 1, 2, 3, 4!
Creating your beautiful custom branded cups is as simple as that.
1
Consult with Design Team and Place Order
2
Your Cups are Put Into Production
4
Begin Reordering Process
Explore our FAQ to learn more about our process.
We have four generations of experience allowing us to handle the heavy lifting, so our customers don't have to! Our FAQs spell out more of what our clients can expect. And there's more — if you're looking for distributor FAQs, explore our distributor resource page.